No matter what kind of trucks your company uses, our 24-hour commercial truck roadside assistance programs cover your employees while they're on the road, whether your drivers are going across the country or just across town. Our affordable pay-per-vehicle plans allow you to provide complete truck roadside assistance protection for each of your commercial vehicles, no matter which employee may be driving.
Whatever your company's industry or wherever your trucking routes take you, our commercial vehicle roadside assistance services are designed to get your drivers back on the road as quickly as we can – providing excellent coverage for your employees and your bottom line!
Our Roadside Assistance Services
Our roadside assistance plans for semi trucks and other large commercial vehicles provide coverage for a variety of roadside issues, including:
Breakdown Assistance
Jumpstarts
Flat Tire Changes
Lockout Assistance
Fuel Delivery
Collision Assistance
To learn more about our large commercial vehicle and fleet roadside assistance, contact us.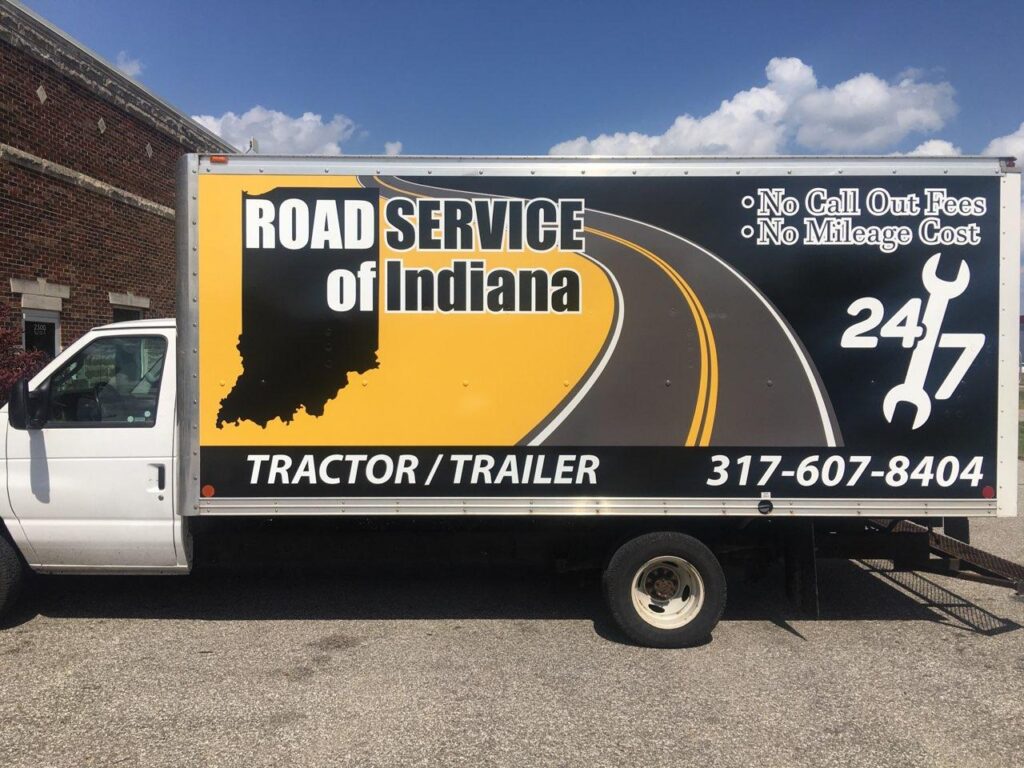 Improving Your Truck Drivers' Safety with Proper Fleet Maintenance
Your vehicles are one of your fleet's top investments. Taking proper care of them is integral to managing a productive business. Without a proactive approach to fleet maintenance, you risk compromising your employees' safety, failing DOT inspections and paying for costly emergency repairs and unplanned downtime. That's why the health of your vehicles is a good overall indicator of the health of your business.